The game preview between the Brooklyn Nets and Golden State Warriors! Drink some coffee everybody!
Introducing Brooklyn Nets fans to their newest player and physics master, Andrew Nicholson.
If K.J. McDaniels works out, becomes even close to a reliable 3-and-D player with the Nets, it will go down as a great bargain.
We're back, and unfortunately for Brooklyn, the losing streak came with them. the Nets began their season long road trip in Denver last night, and got beat down by 20 points.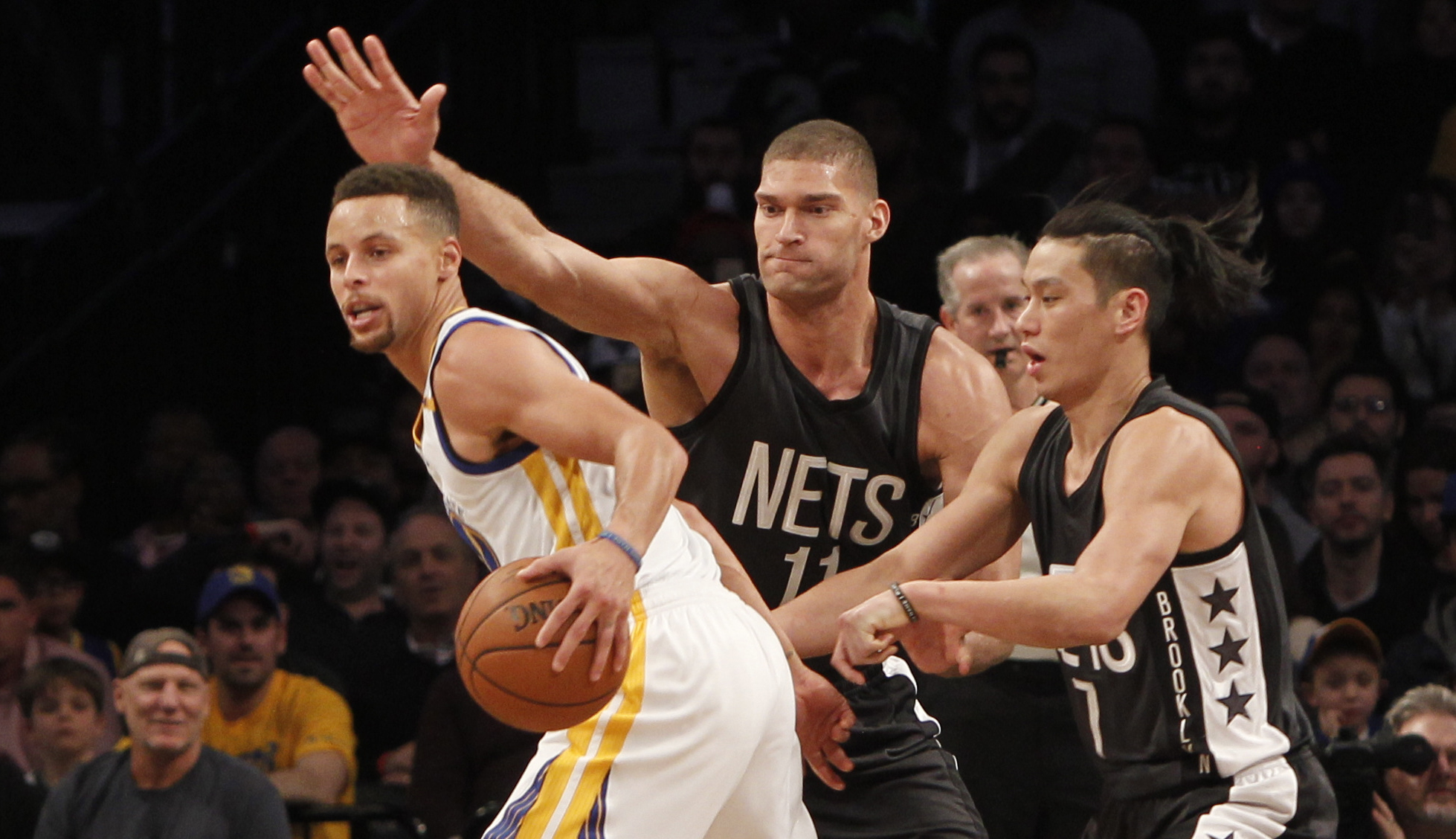 The Brooklyn Nets play their second half of their back-to-back on the road against the NBA-best Golden State Warriors on Saturday night.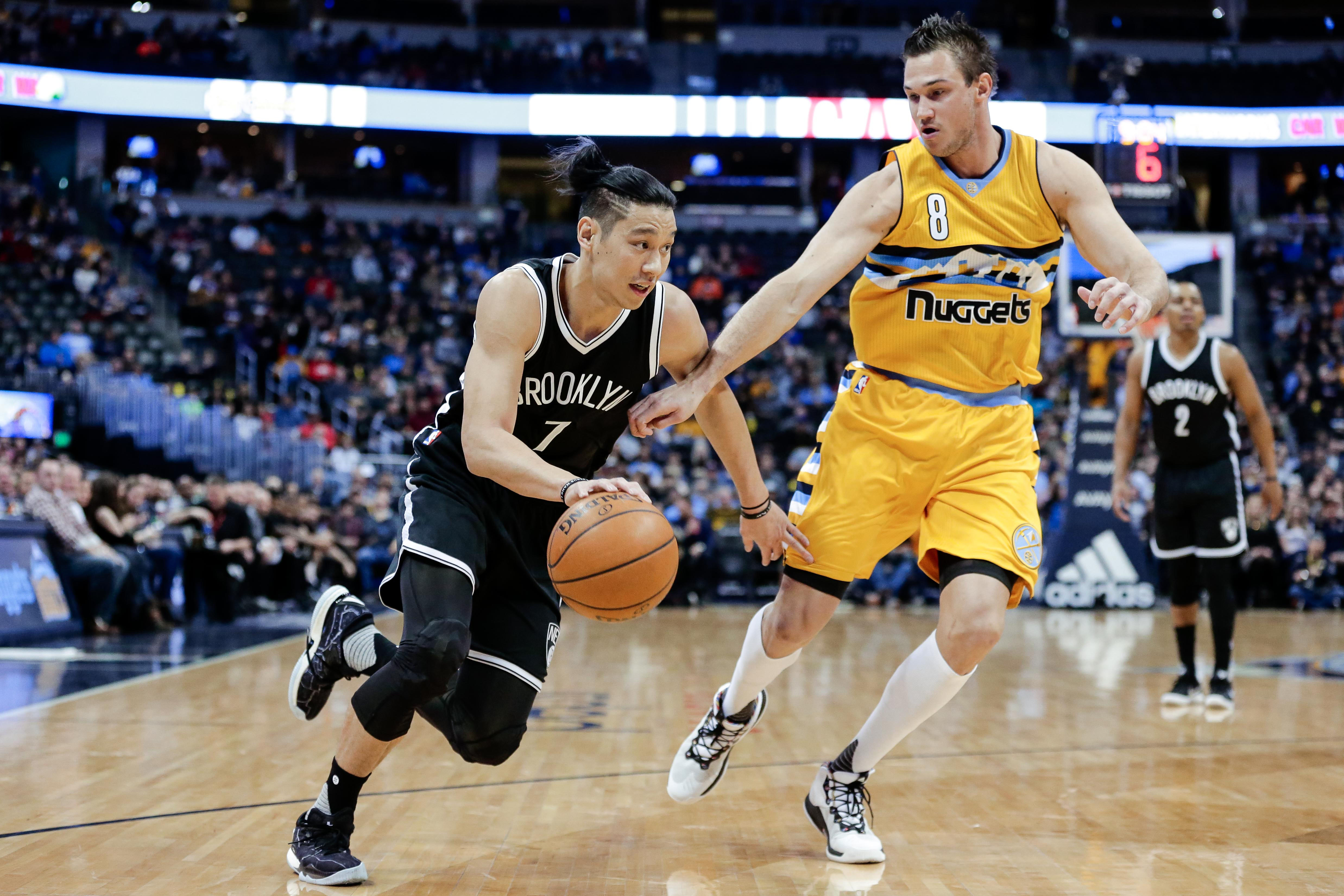 The Brooklyn Nets fell to the Denver Nuggets by 20 points on Friday night, extending Brooklyn's losing streak to 15 games.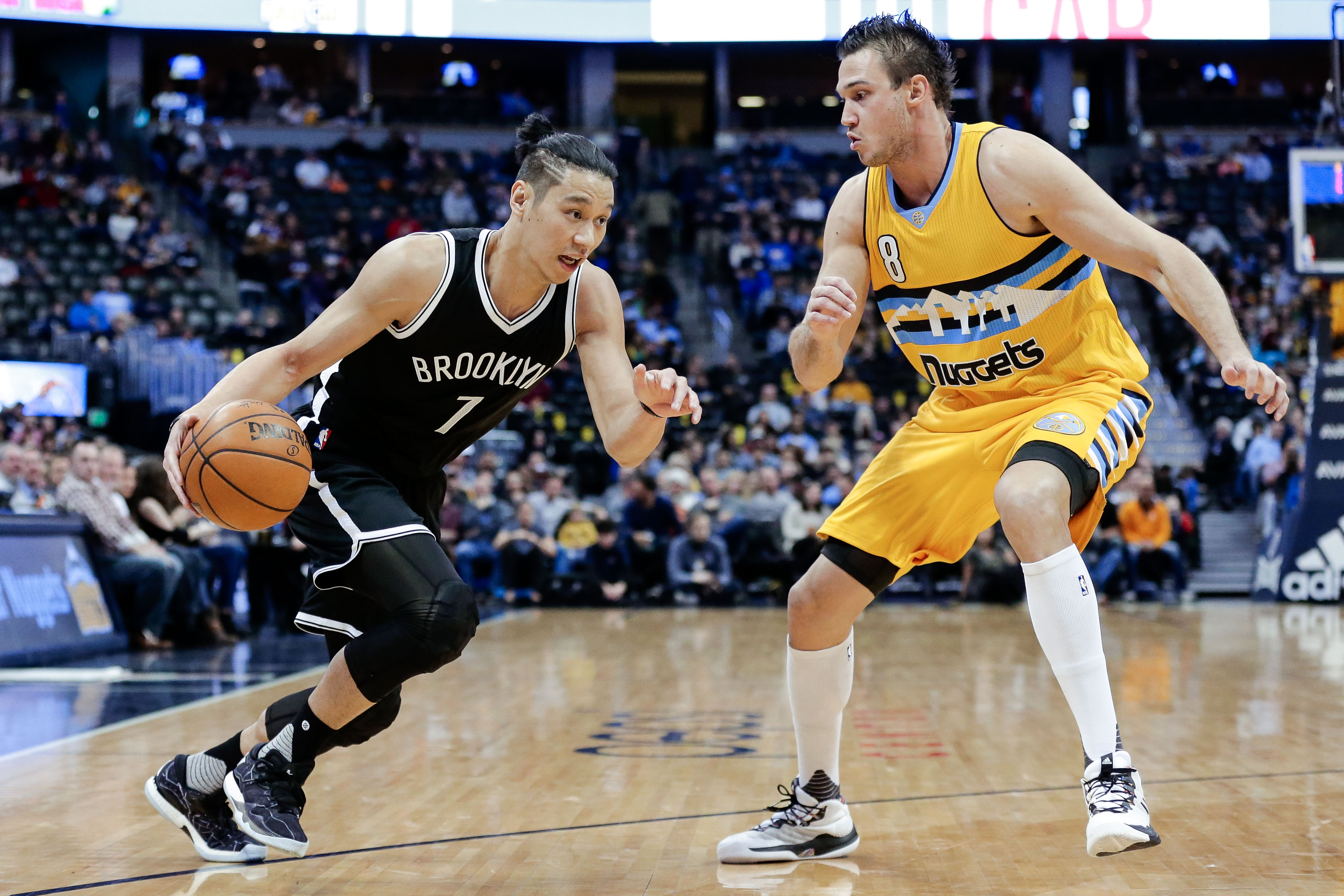 The Brooklyn Nets got point guard Jeremy Lin back in the lineup Friday but the outcome was the same as they got crushed by the Denver Nuggets.
Seven Long Island Nets players scored in double figures and three posted a double-double for the Nets on the evening as Brooklyn's D-League broke a four-game winning streak in Iowa, beating the...
Gary Harris scored a career-high 25 points and the Denver Nuggets bounced back from successive losses to beat Brooklyn on Friday night, handing the inept Nets their 15th loss in a row.
The Brooklyn Nets got a little help on Friday night, as their starting point guard, Jeremy Lin, finally returned to action after missing 26 games. Finally.