Post-game audio.
Game 74: Nets drop to 16-58.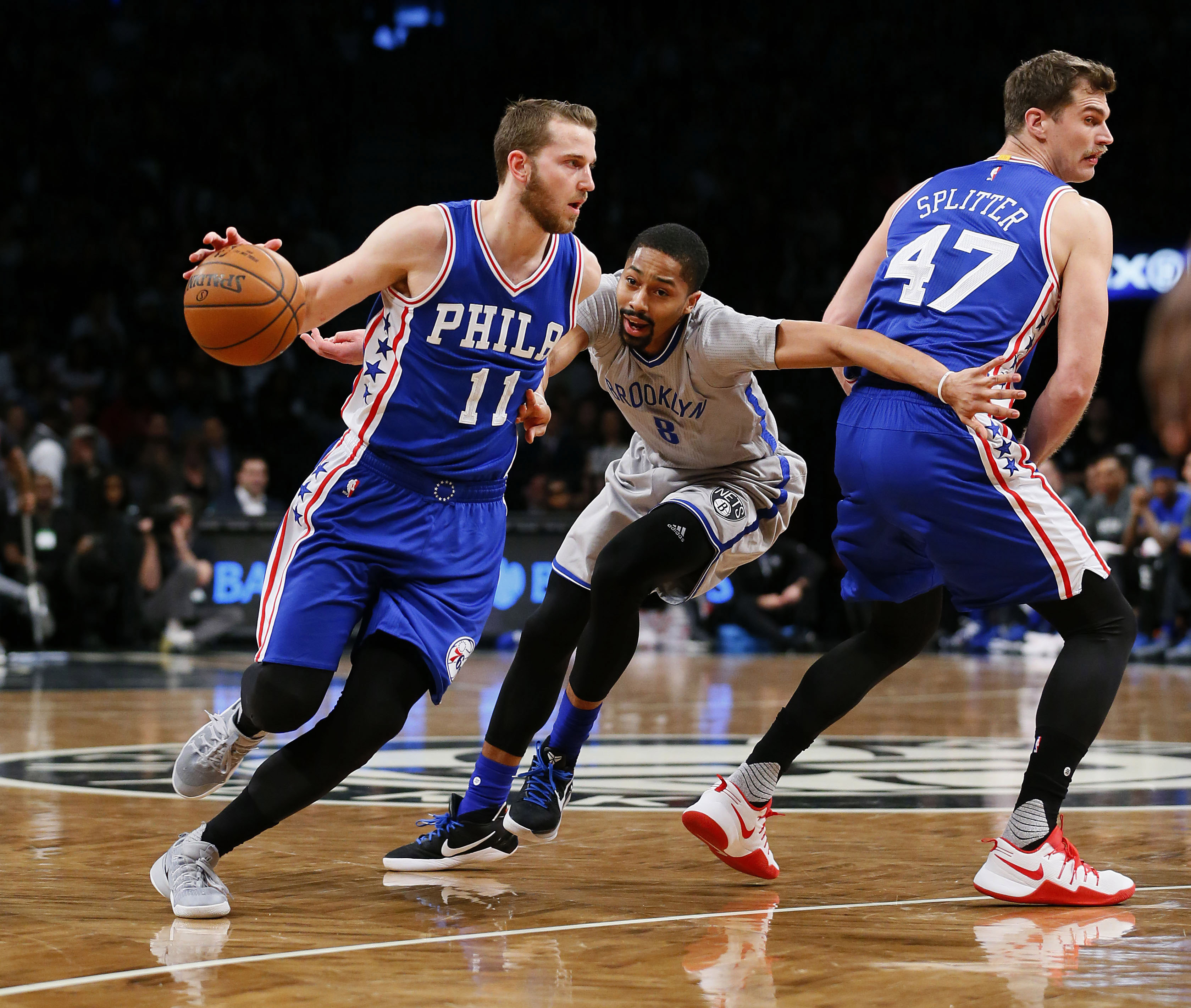 The Brooklyn Nets were embarrassed by the Philadelphia 76ers. Brook Lopez impressed for Brooklyn, while Dario Saric dominated for the 76ers.
The Brooklyn Nets lost to Dario Saric and the Philadelphia 76ers, 106-101, Tuesday at Barclays Center.
The Brooklyn Nets host the Philadelphia 76ers at Barclays Center on Tuesday at 7:30 p.m. ET.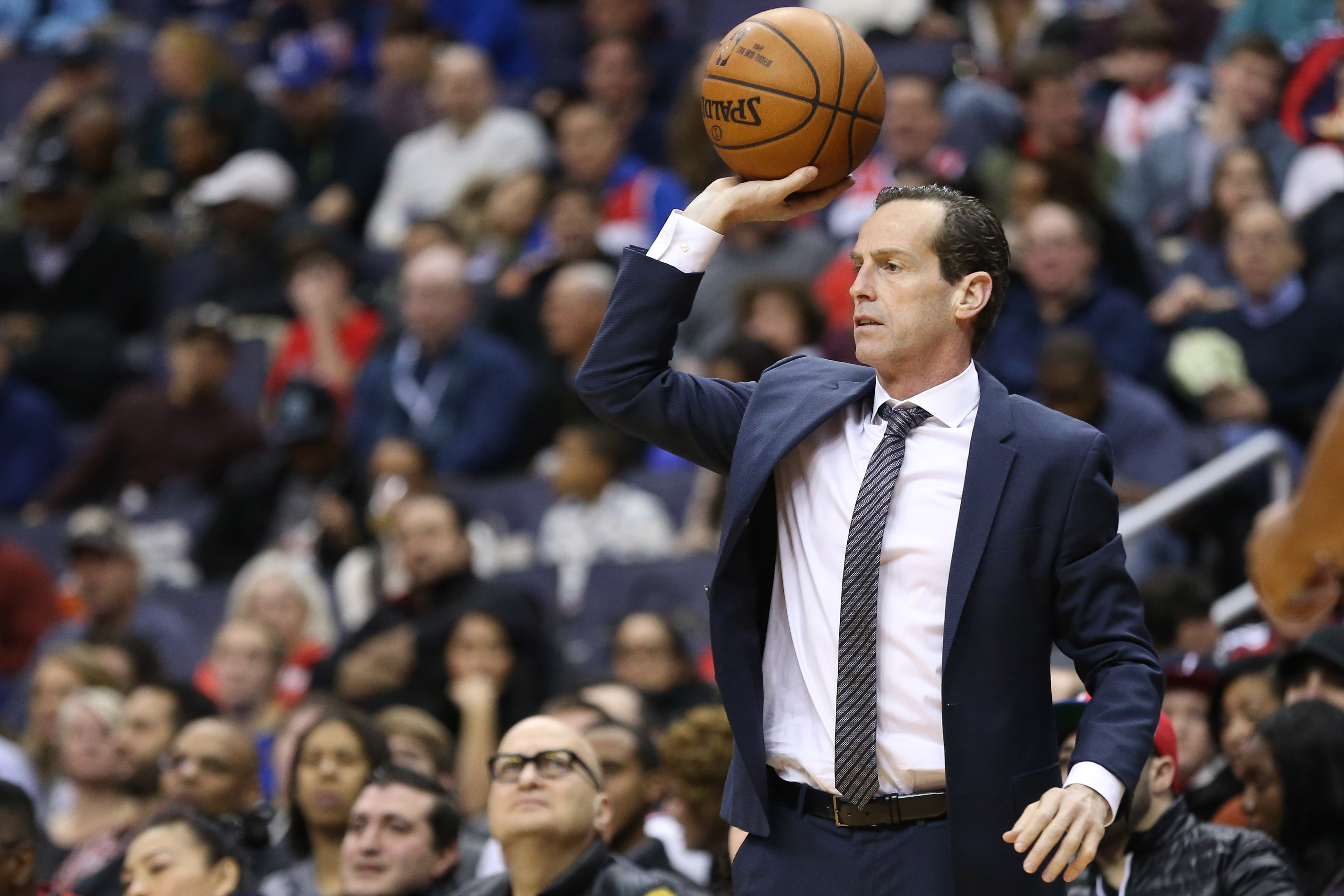 With less than 10 games left in the Brooklyn Nets regular season,coach Kenny Atkinson continues to evaluate the play of their second unit.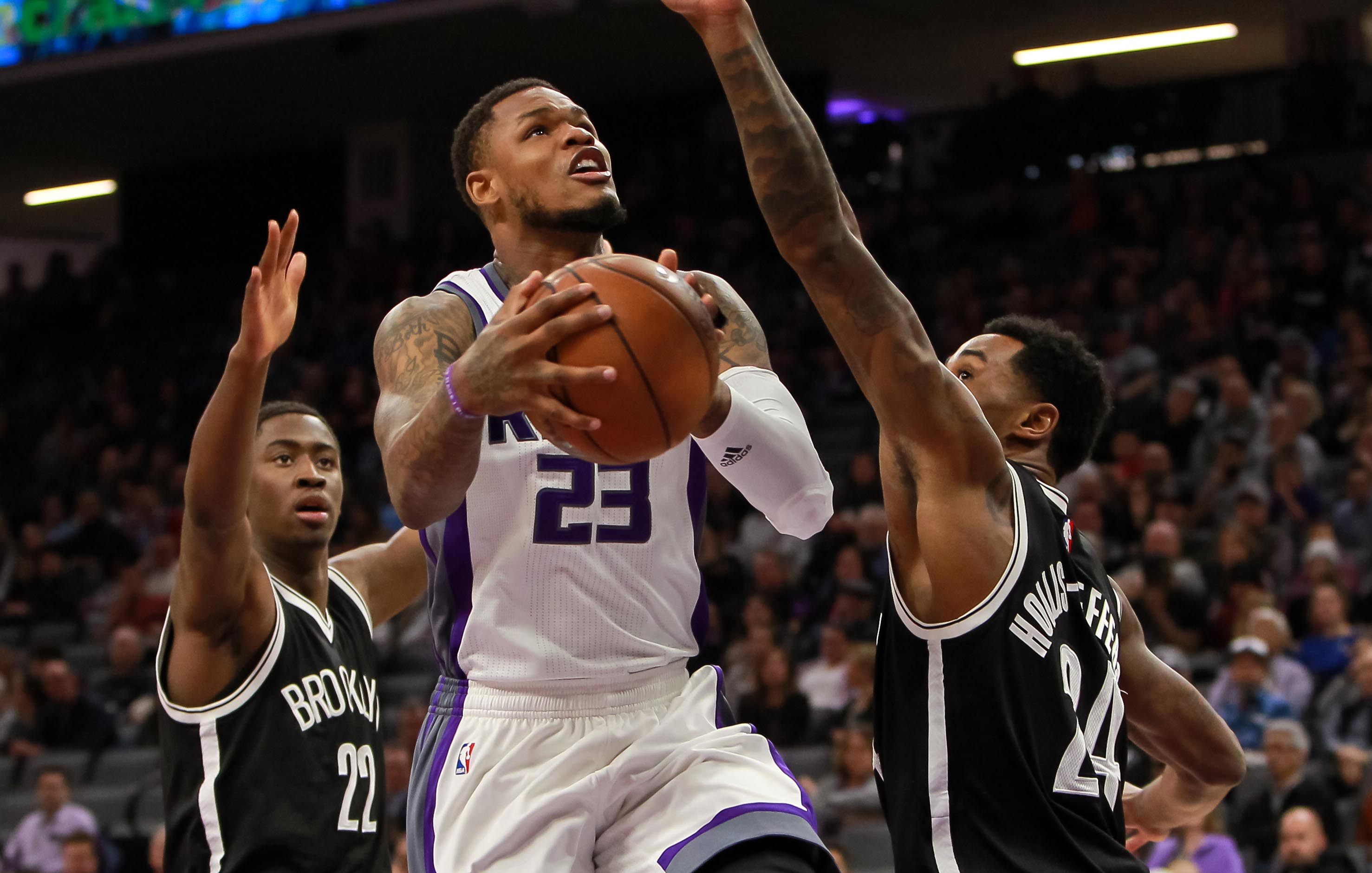 The Brooklyn Nets feel secure with the future of the shooting guard position, but it is necessary to always look to improve through free agency.
In a candid exchange with reporters two days ago, Stan Van Gundy, who's both head coach and GM of the Pistons, wouldn't commit to keeping Kentavious Caldwell-Pope, the 6'5" shooting guard the Nets...
After an impressive win against the Atlanta Hawks, the Brooklyn Nets will try to stun the Philadelphia 76ers at the Barclays Center on Tuesday night.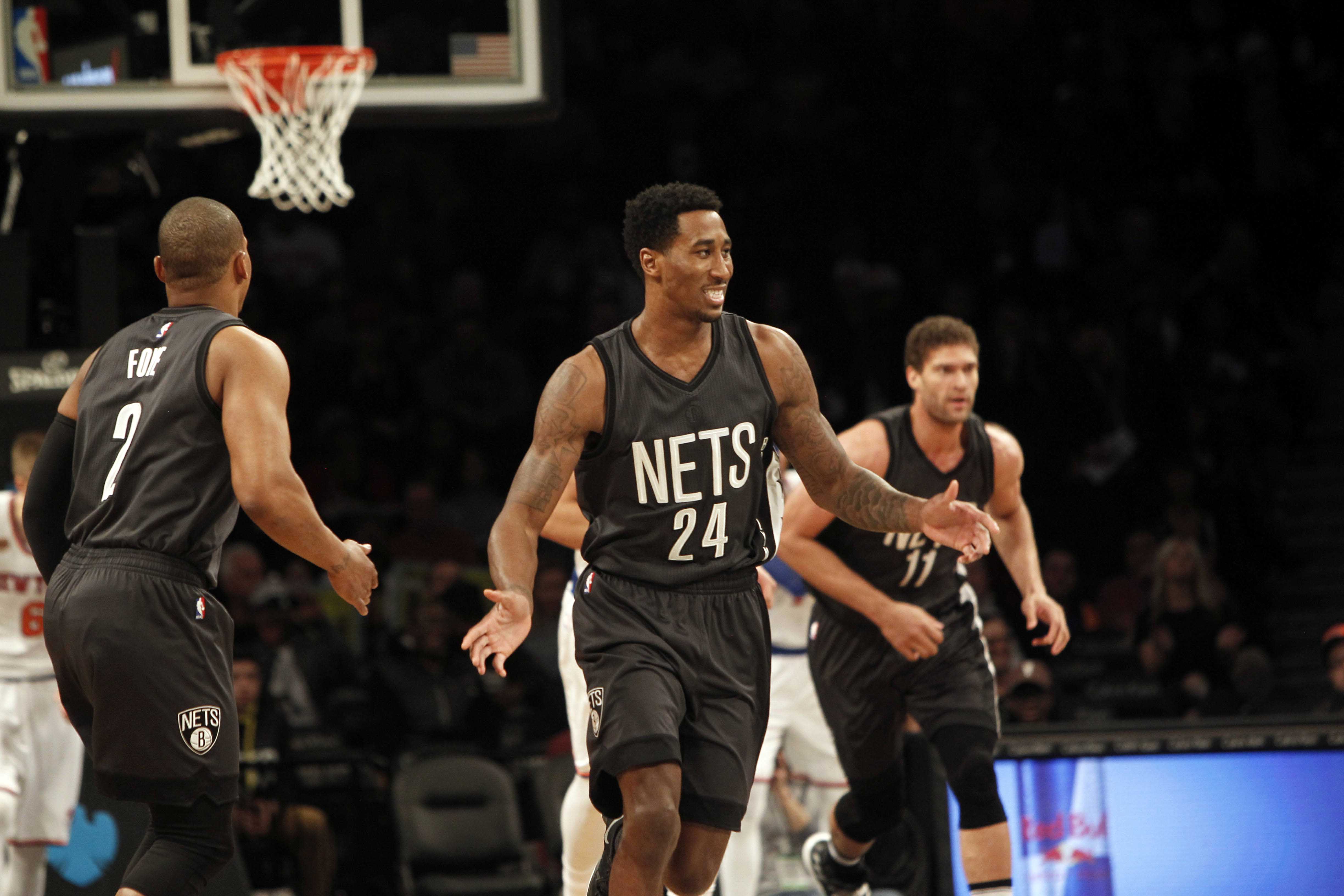 There's no luxury of tanking, so the Brooklyn Nets have no choice but to fight through the rest of the season to help build confidence into next year.